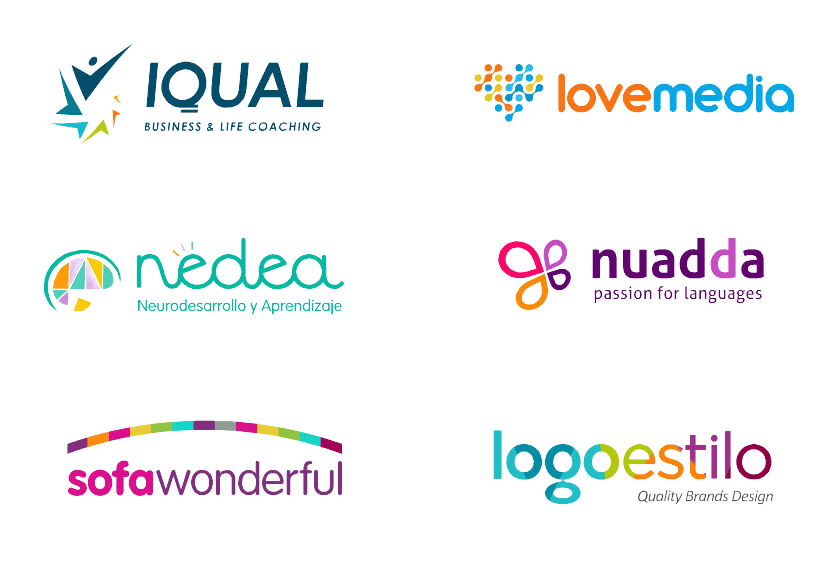 For Amateur Talents
Network With The Right People
Connect with other amateurs and industry professionals worldwide to achieve your goals and dreams.
We know how difficult it is for amateur talent to develop a successful career in the entrainment industry.
With UROCK365 you will be able to connect with other talents that share the same interests as you. Also, you can hire industry professionals to help with your projects to accelerate your career.
By joining our network today you will get an unlimited resource of talents at your fingertips to build the perfect team right from your mobile device meanwhile expanding your list of contacts.
For Industry's Professionals
Discover new talents & projects
Get paid
to
do what you love conveniently and virtually from anywhere
on
your terms.
As an entertainment
industry
 professional you know that new and established talents need 
to
network and work
with
 people 
with
 a specific set 
of
 skills, knowledge, and experience 
to
 help them 
on
their projects and career goals.
Our safe and secure talent marketplace is where you will find top-paying jobs related
to
your profession. Also, you can search, connect and contact talents directly within our network
to
offer your
services and experience.
With
UROCK365 you choose what projects you want
to
be part
of
, and work virtually from anywhere
in
the world conveniently from the comfort
of
your mobile device and
on
your terms.
Why are more talents joinning UROCK 365?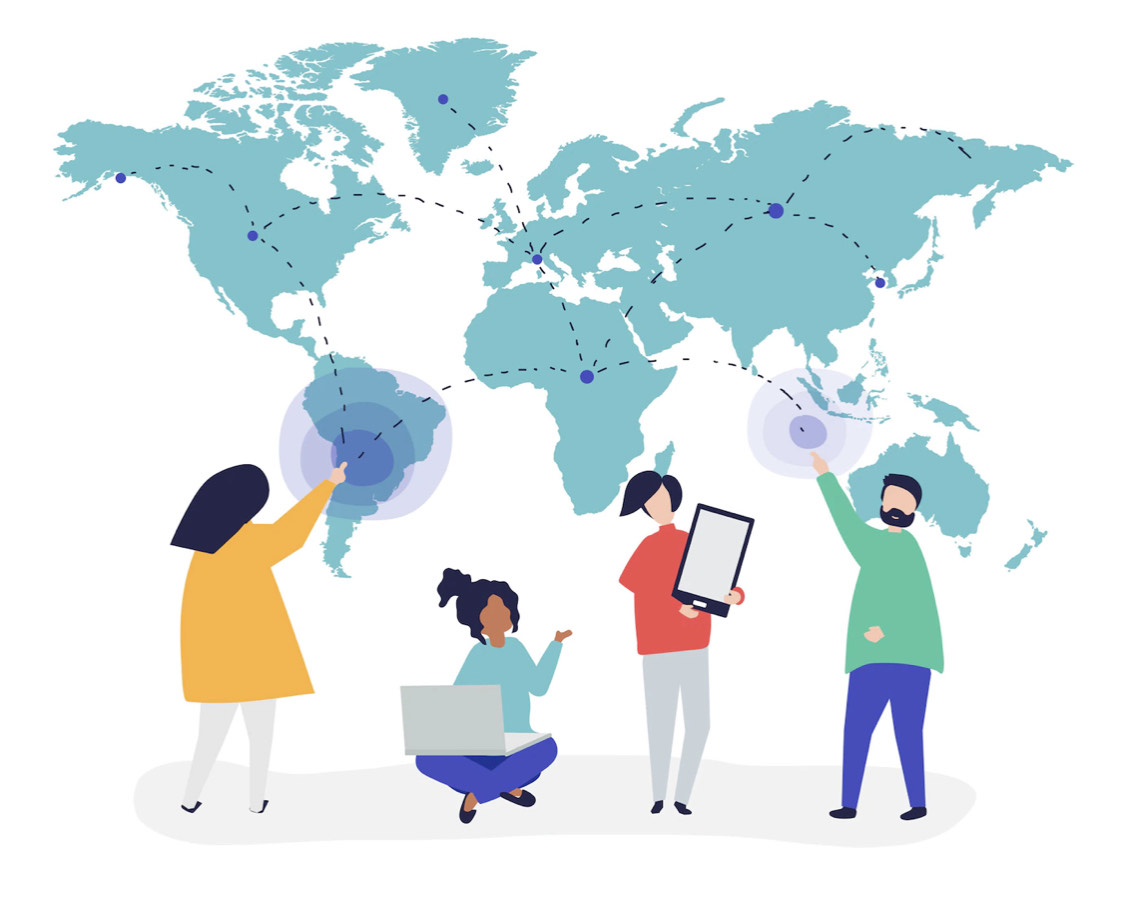 We make it easy for talents to connect meanwhile helping them to expand their professional contact list.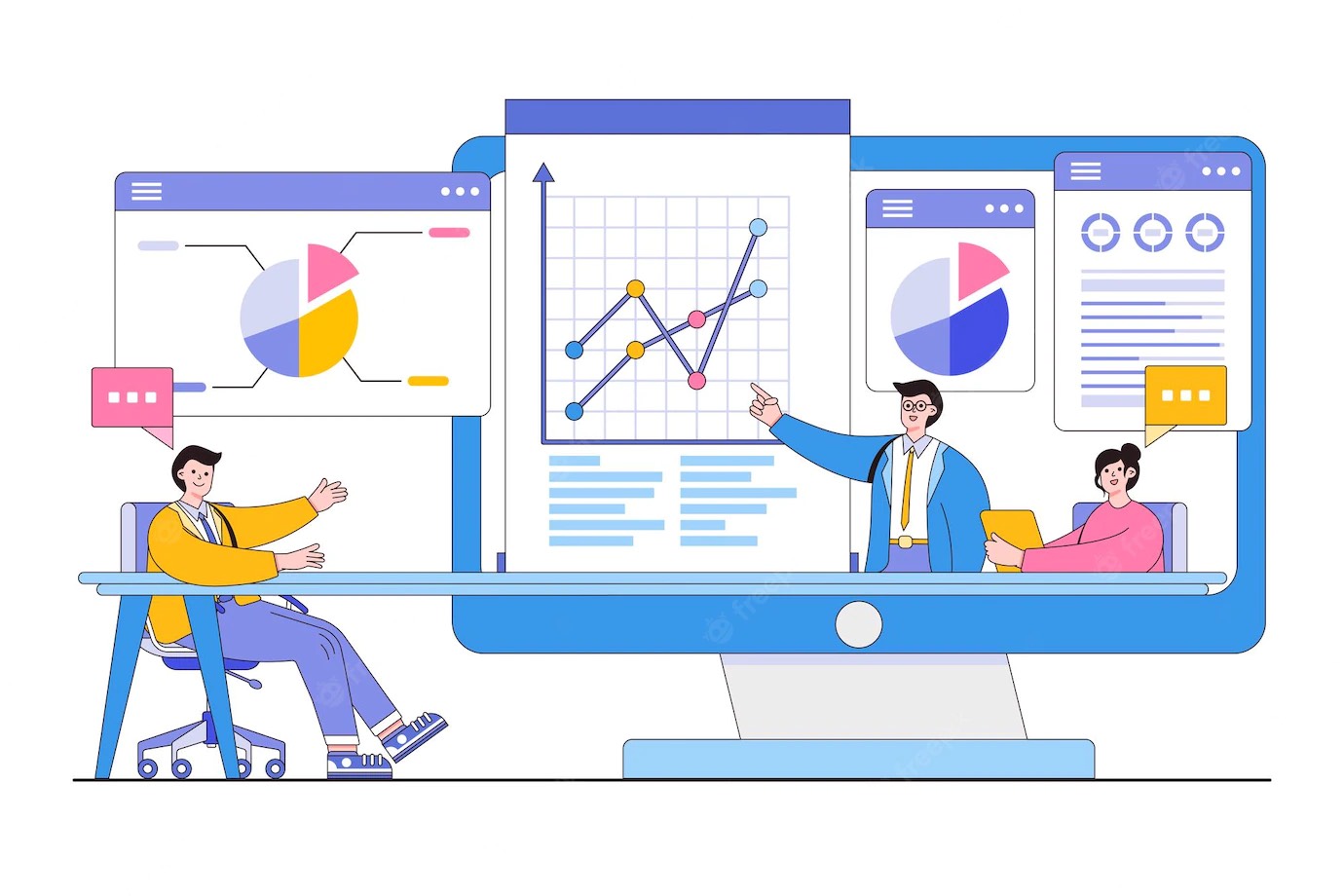 Talents can hire others to help them with their projects and careers. Also, they can offer their services, skills, and experience to others to earn more income.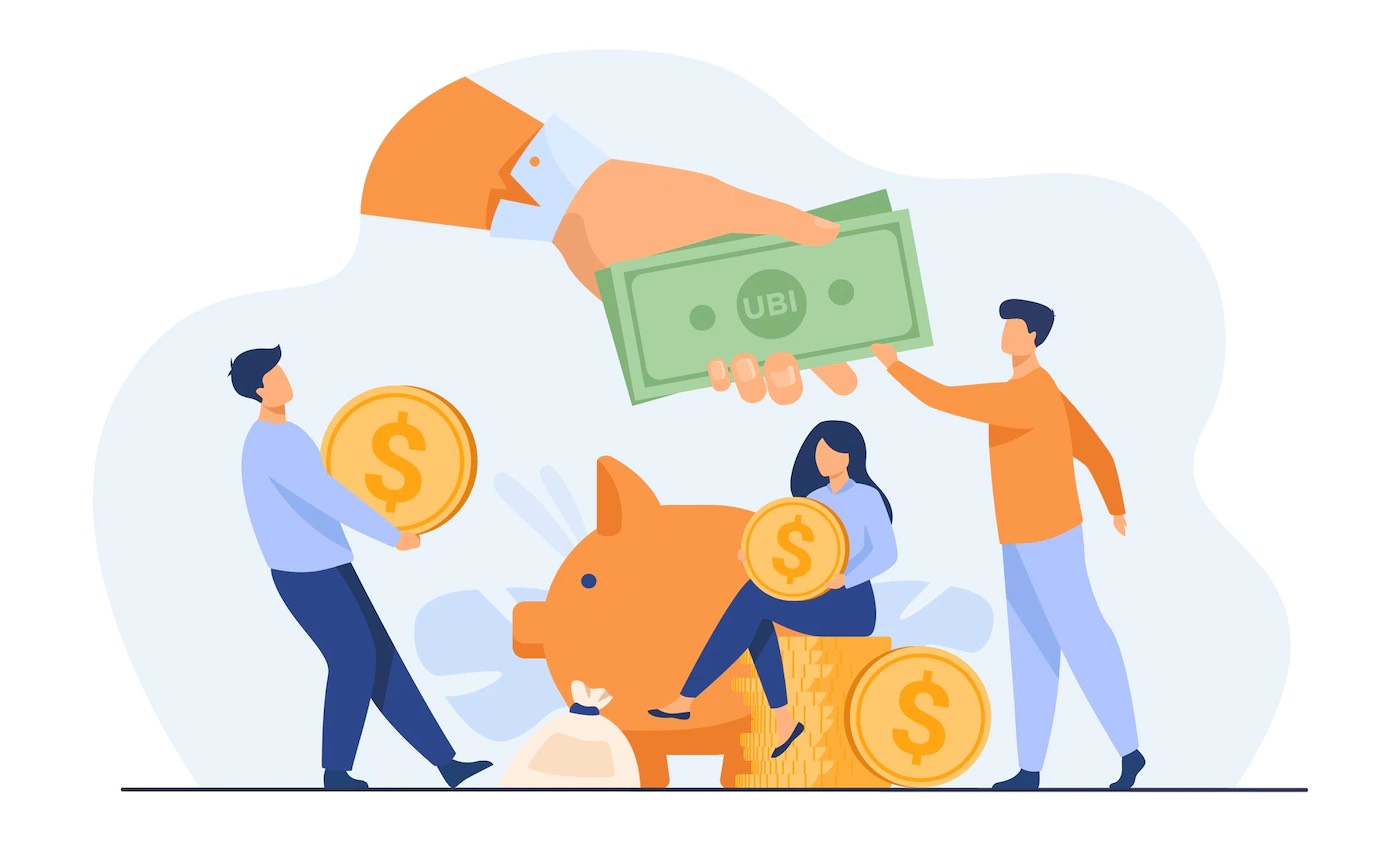 By working in our marketplace, receiving pay referrals, and revenue share compensation our talents are earning more money with us.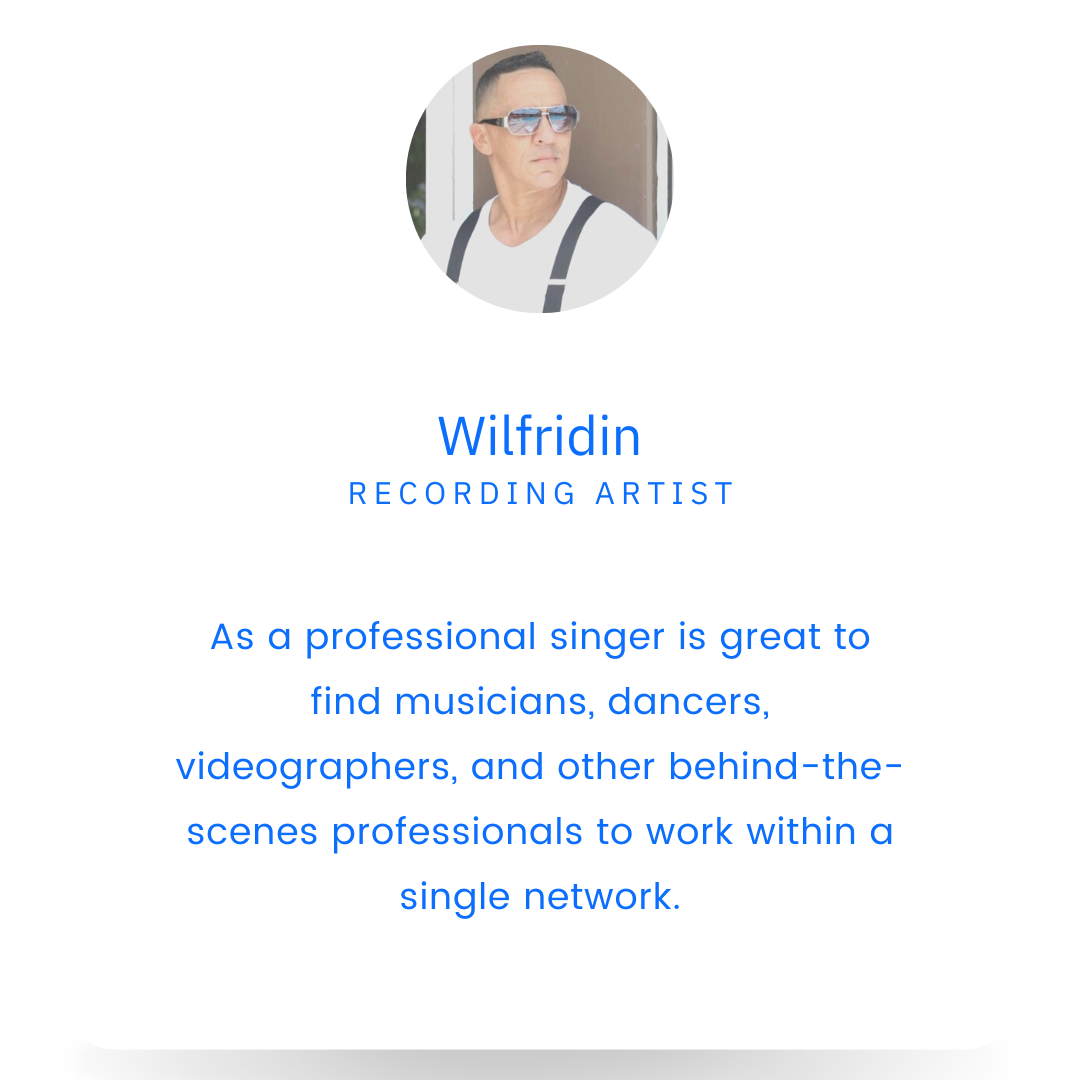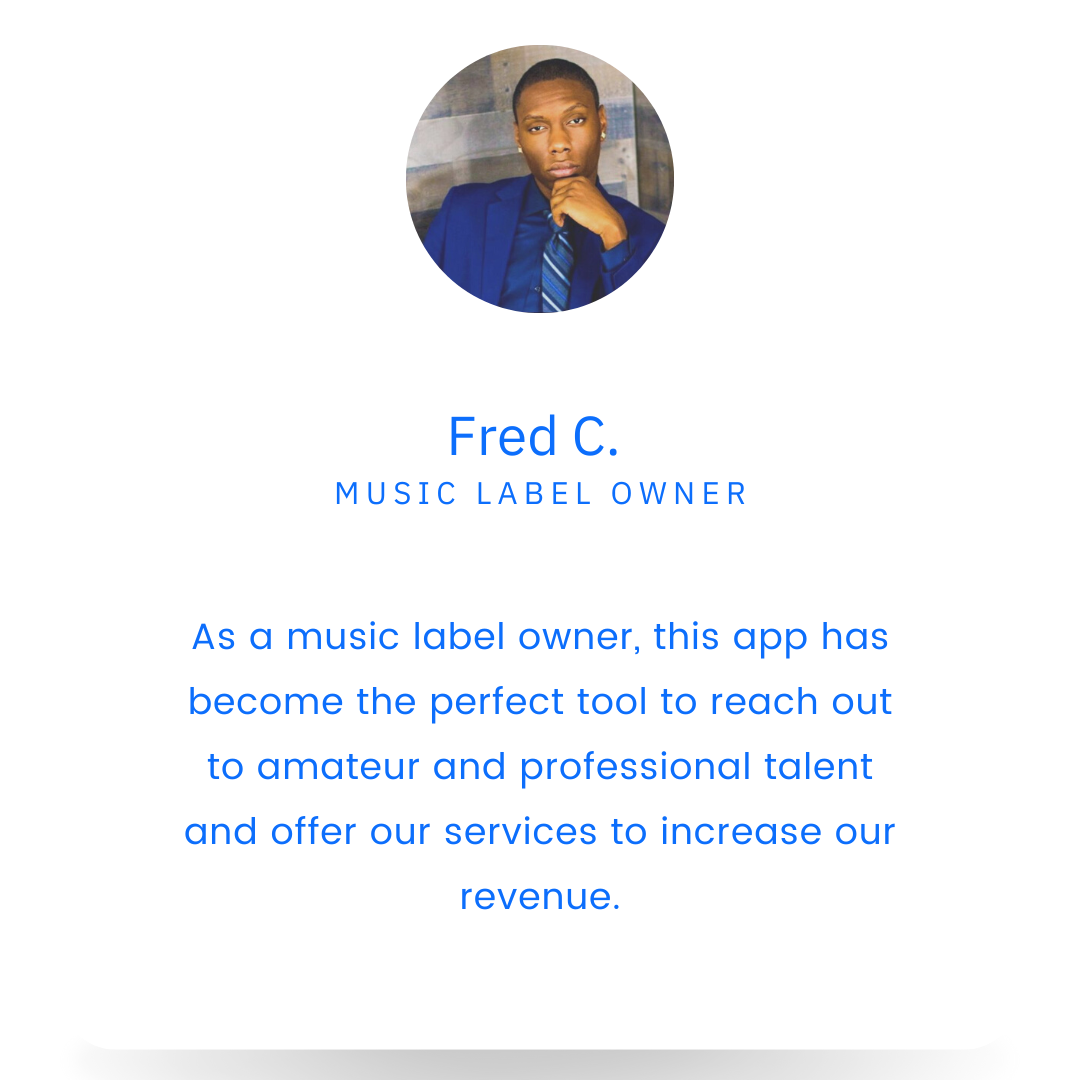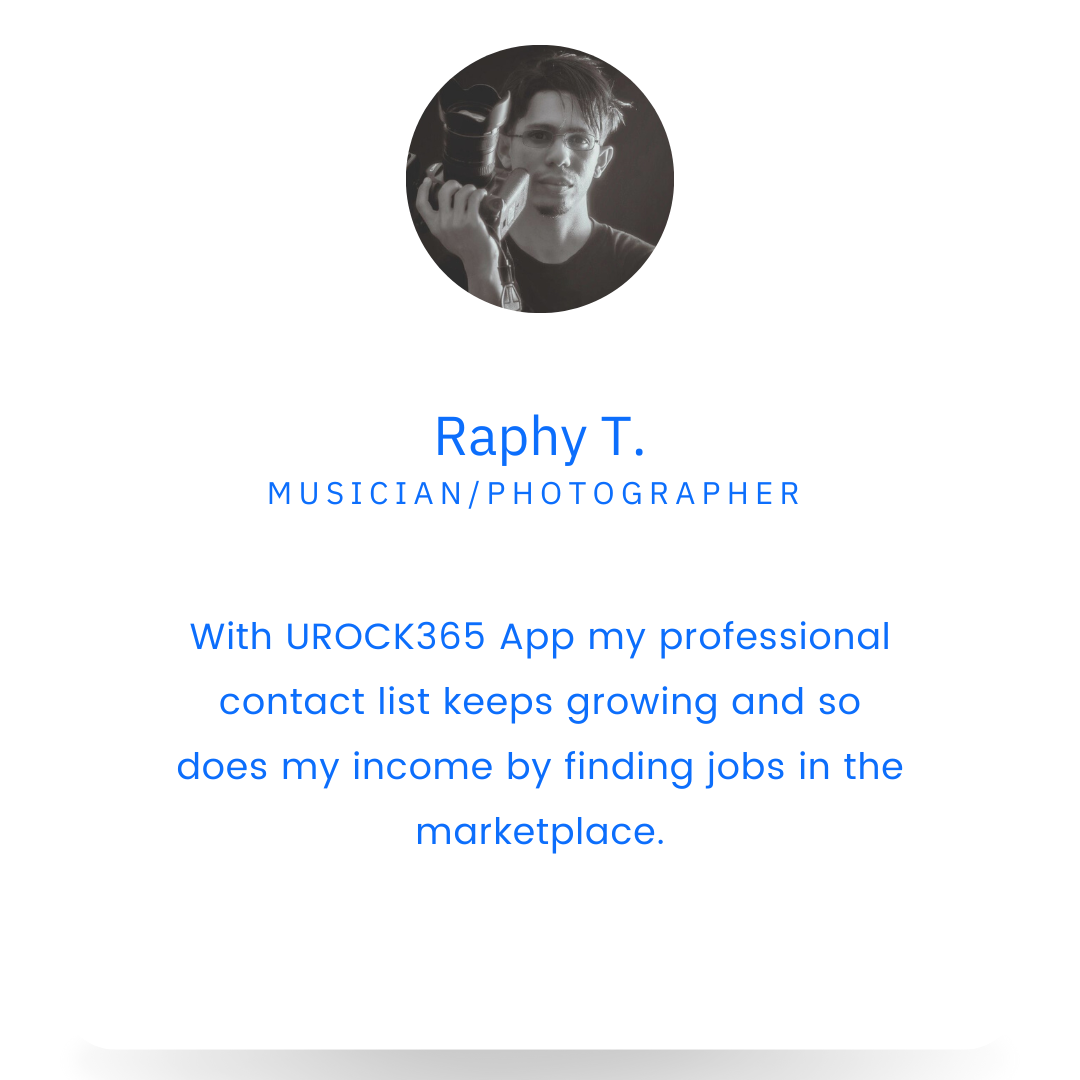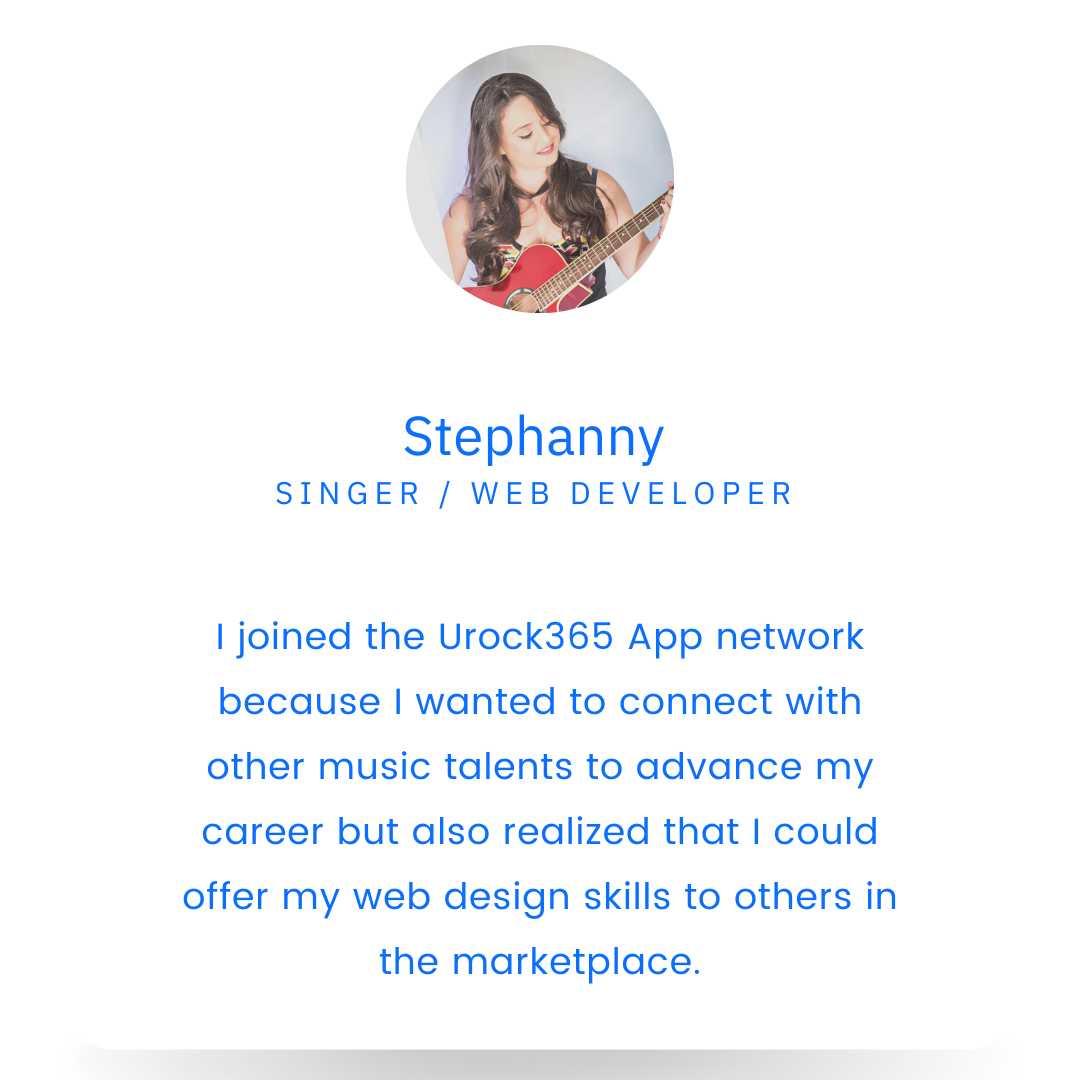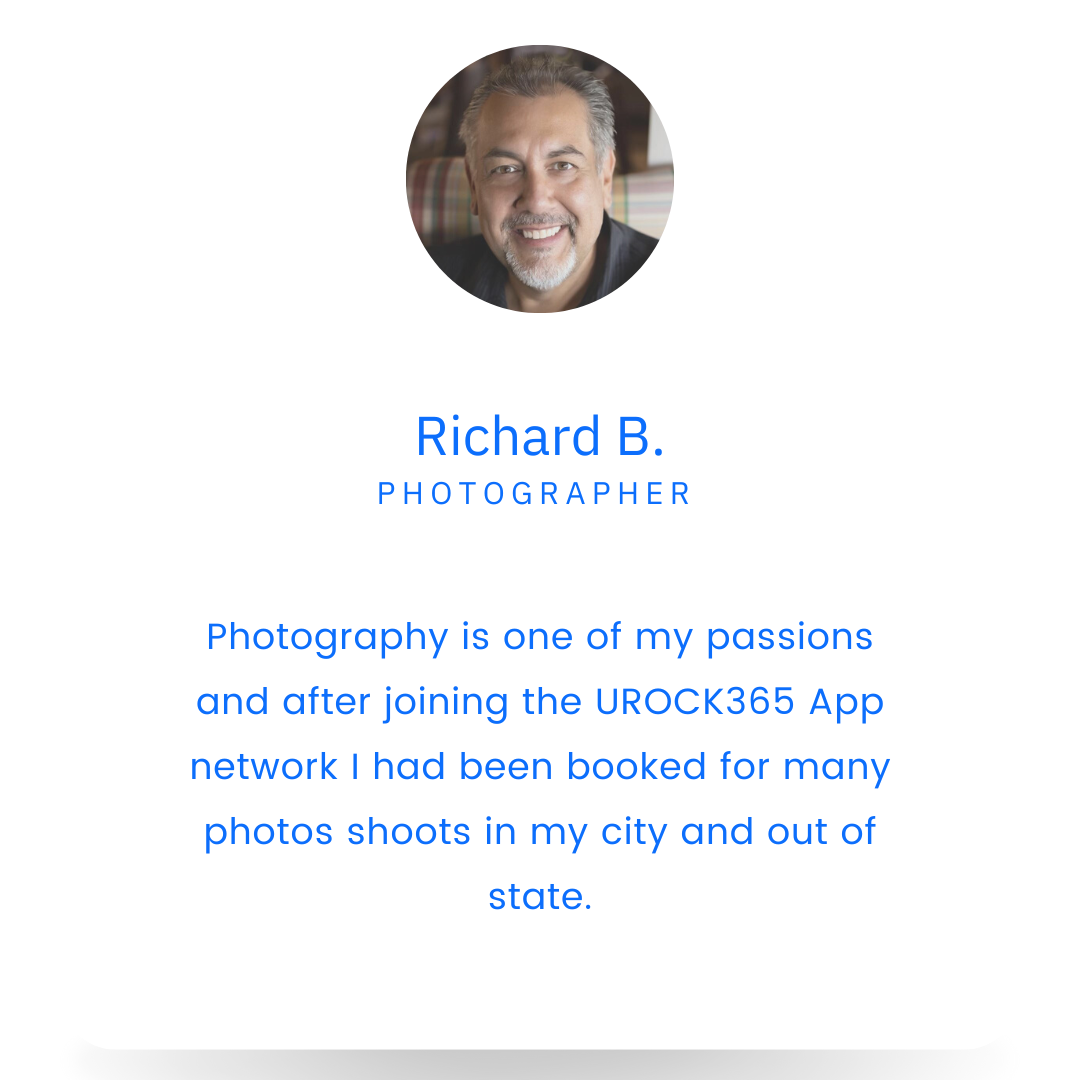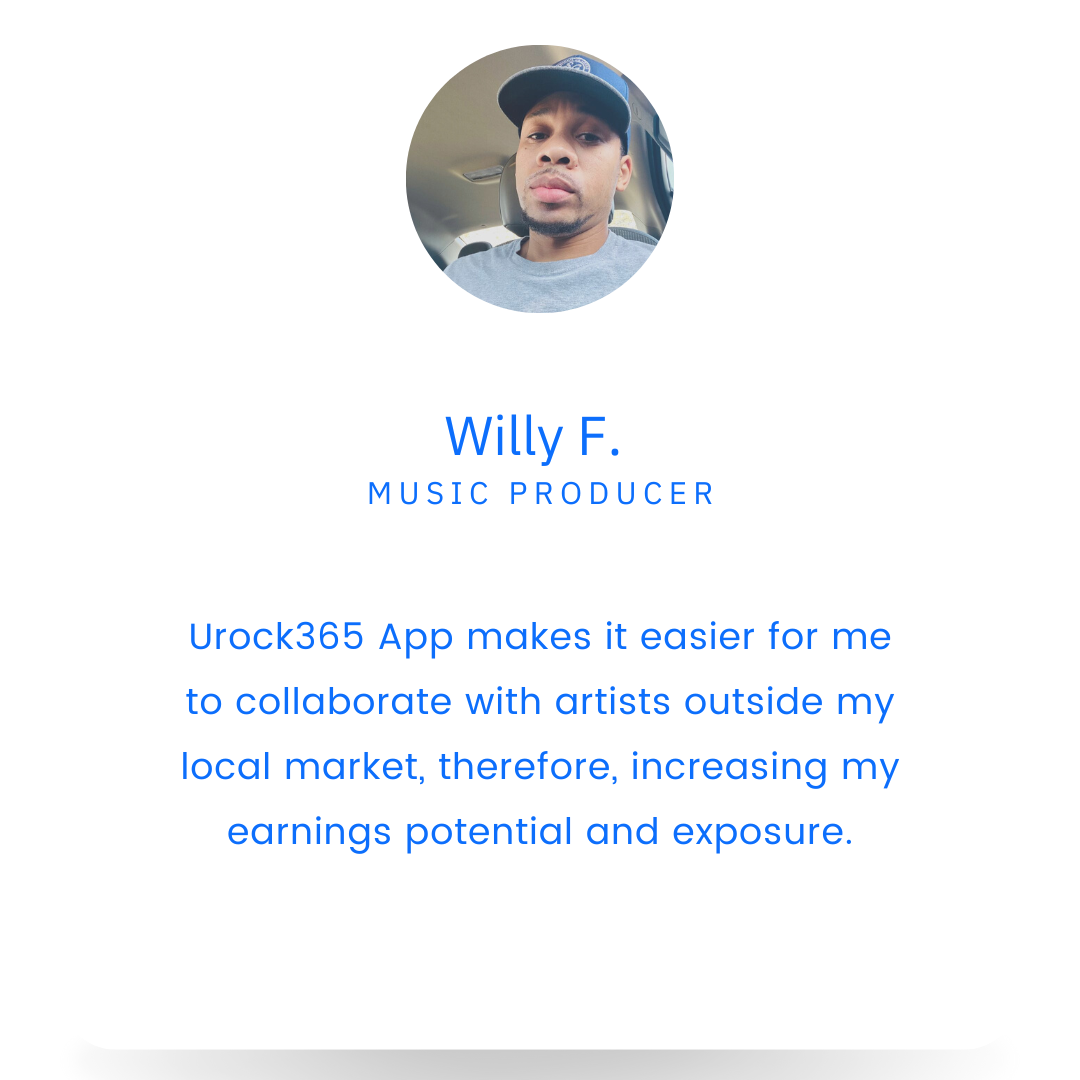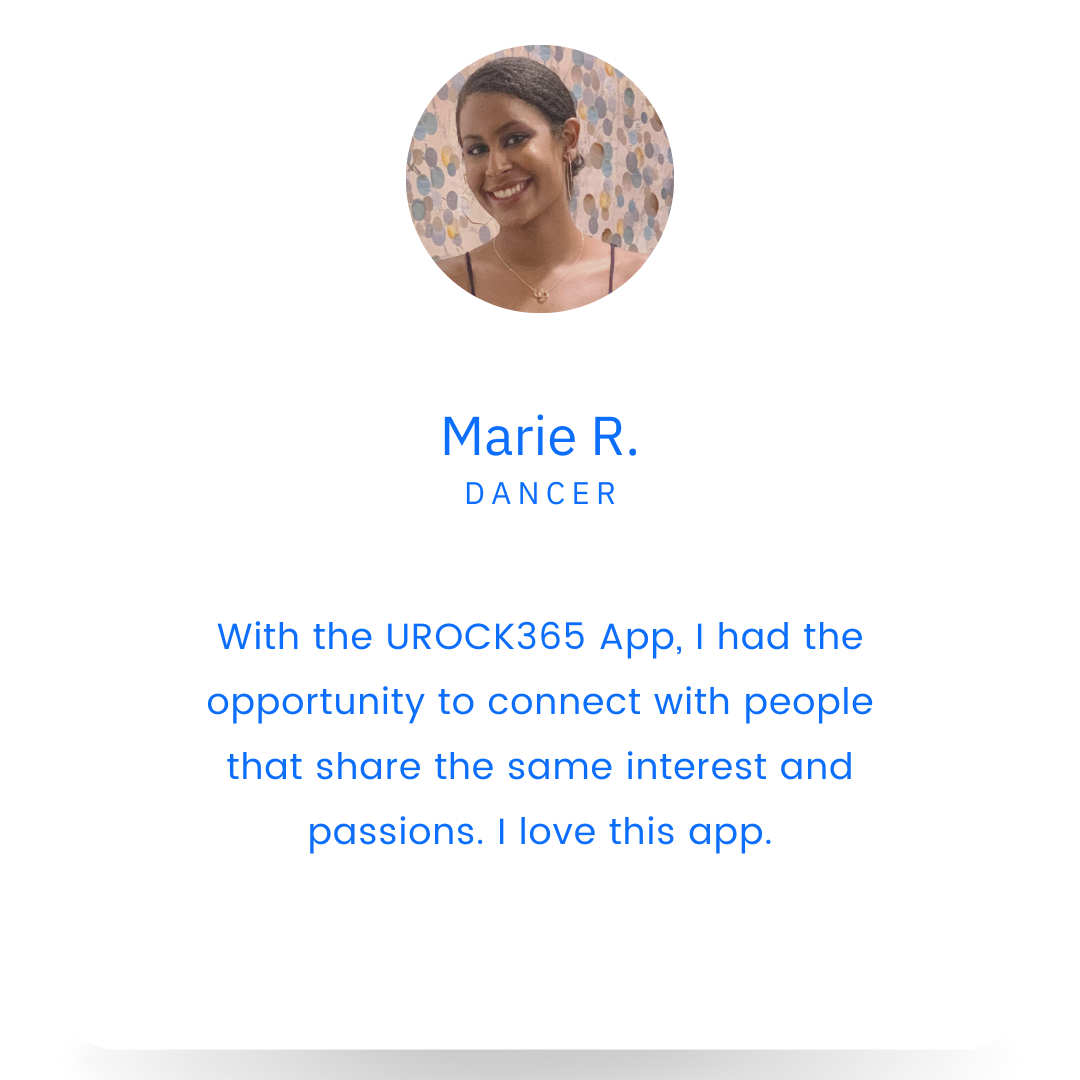 Screenshots
Check how modern and cool this app looks.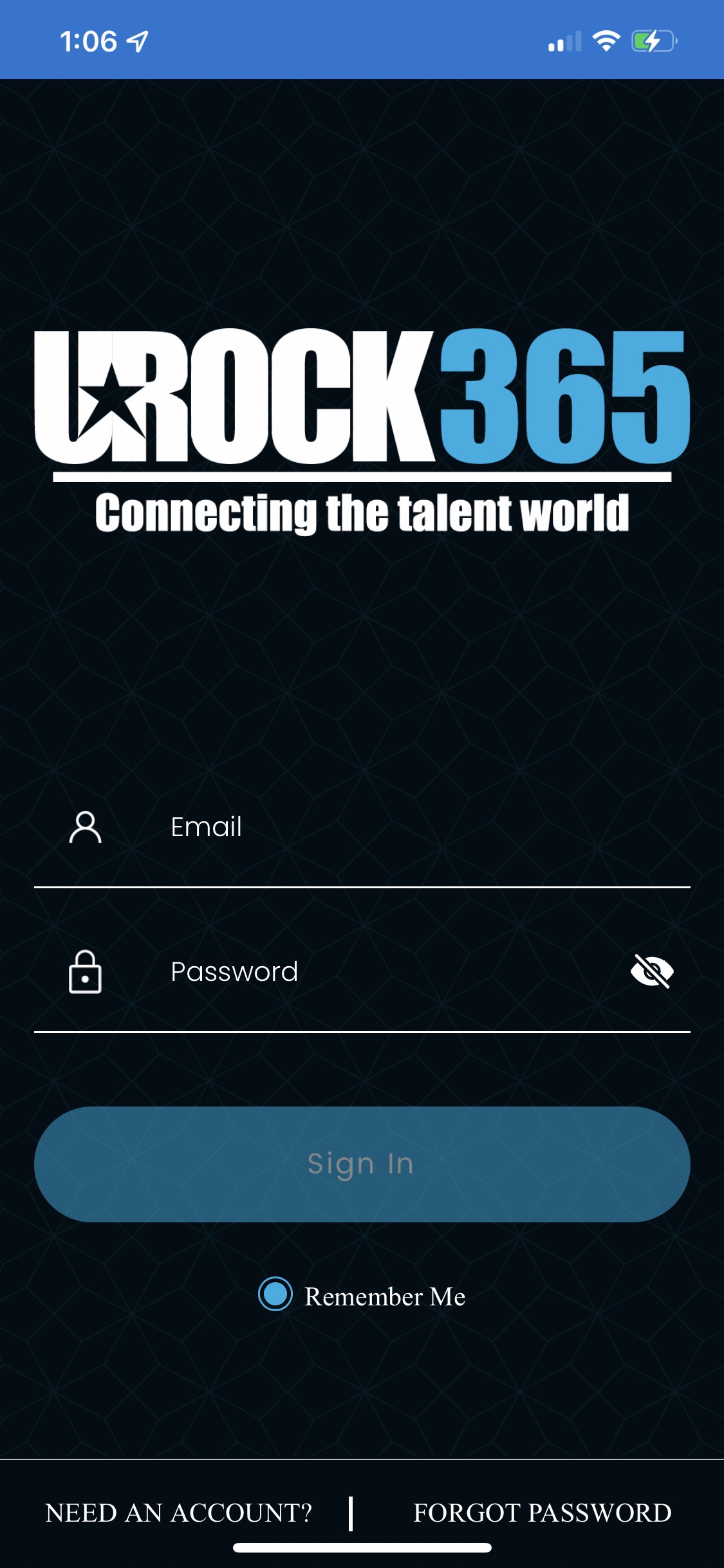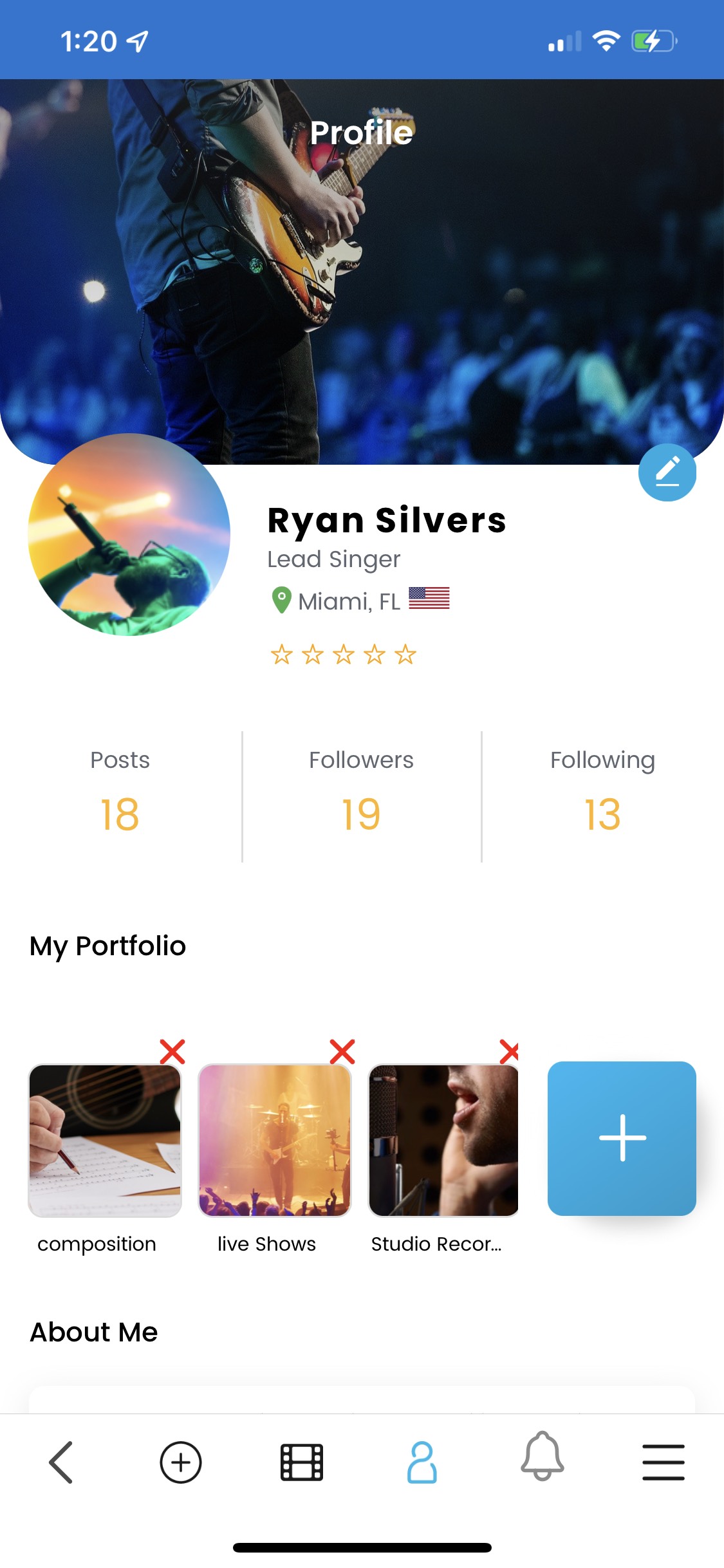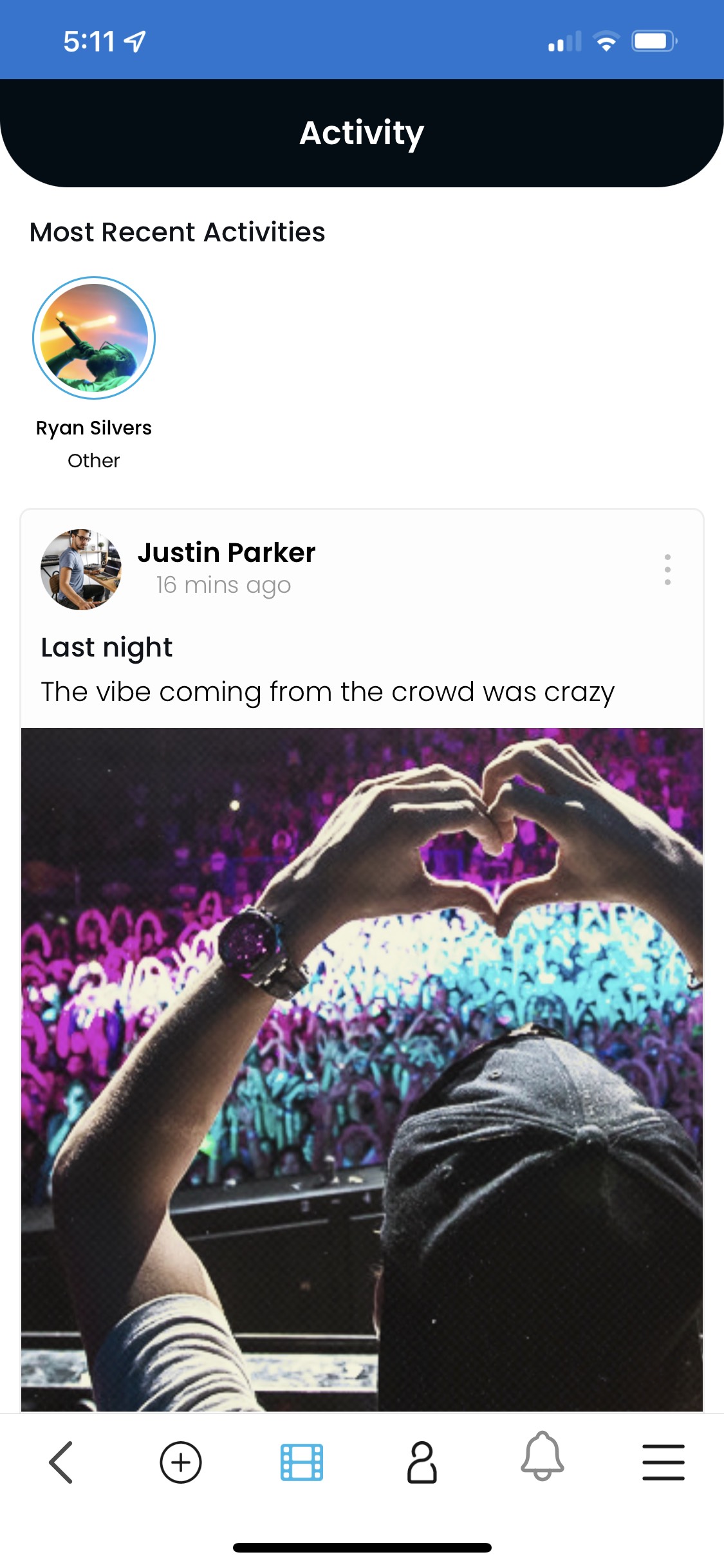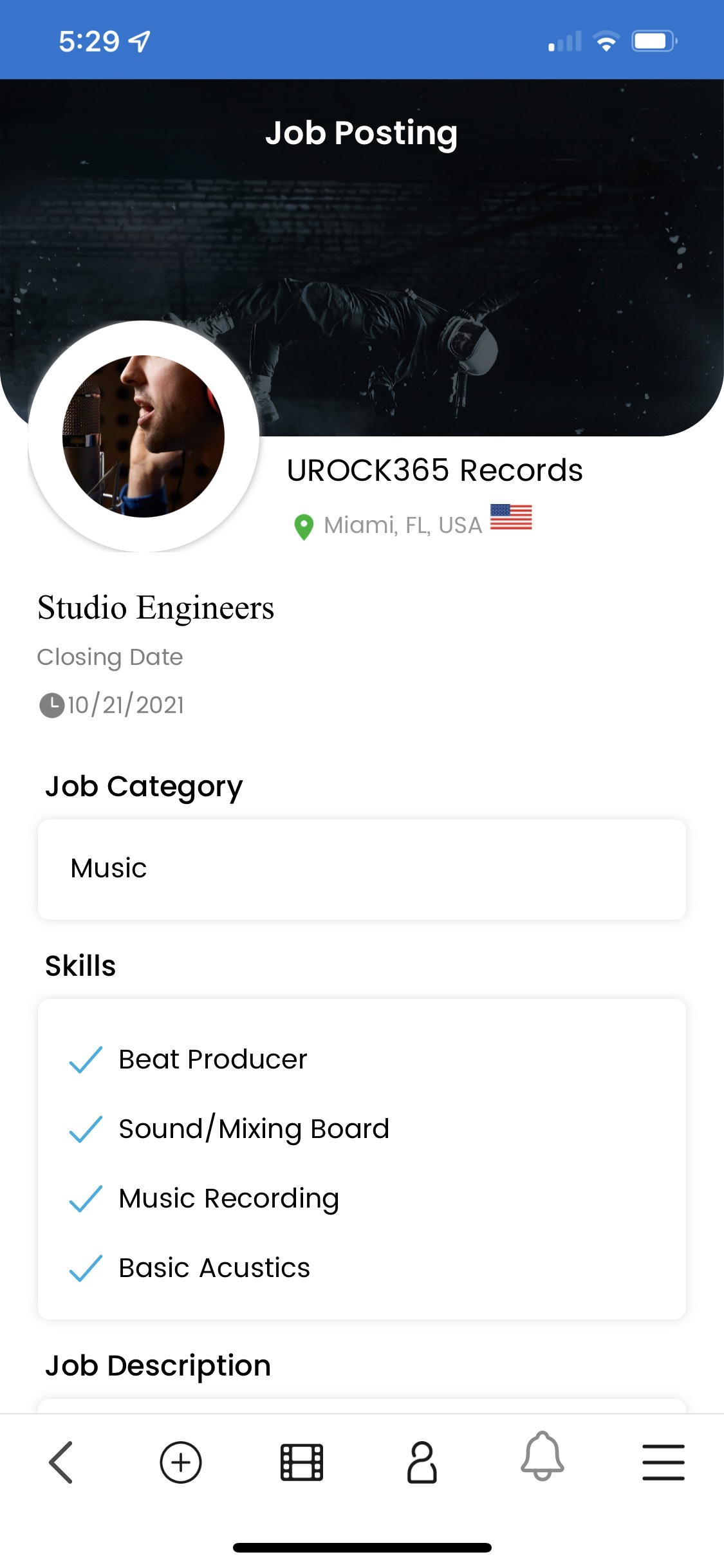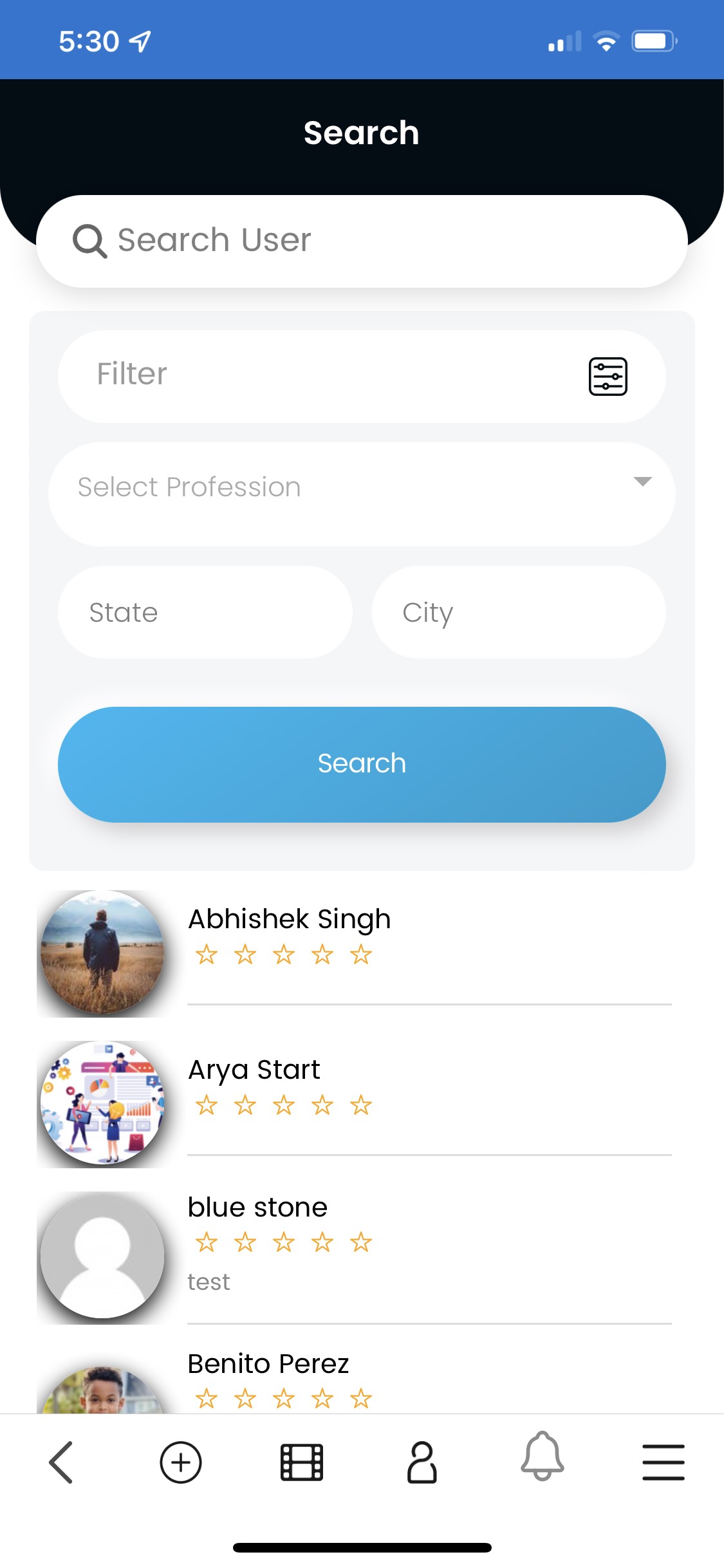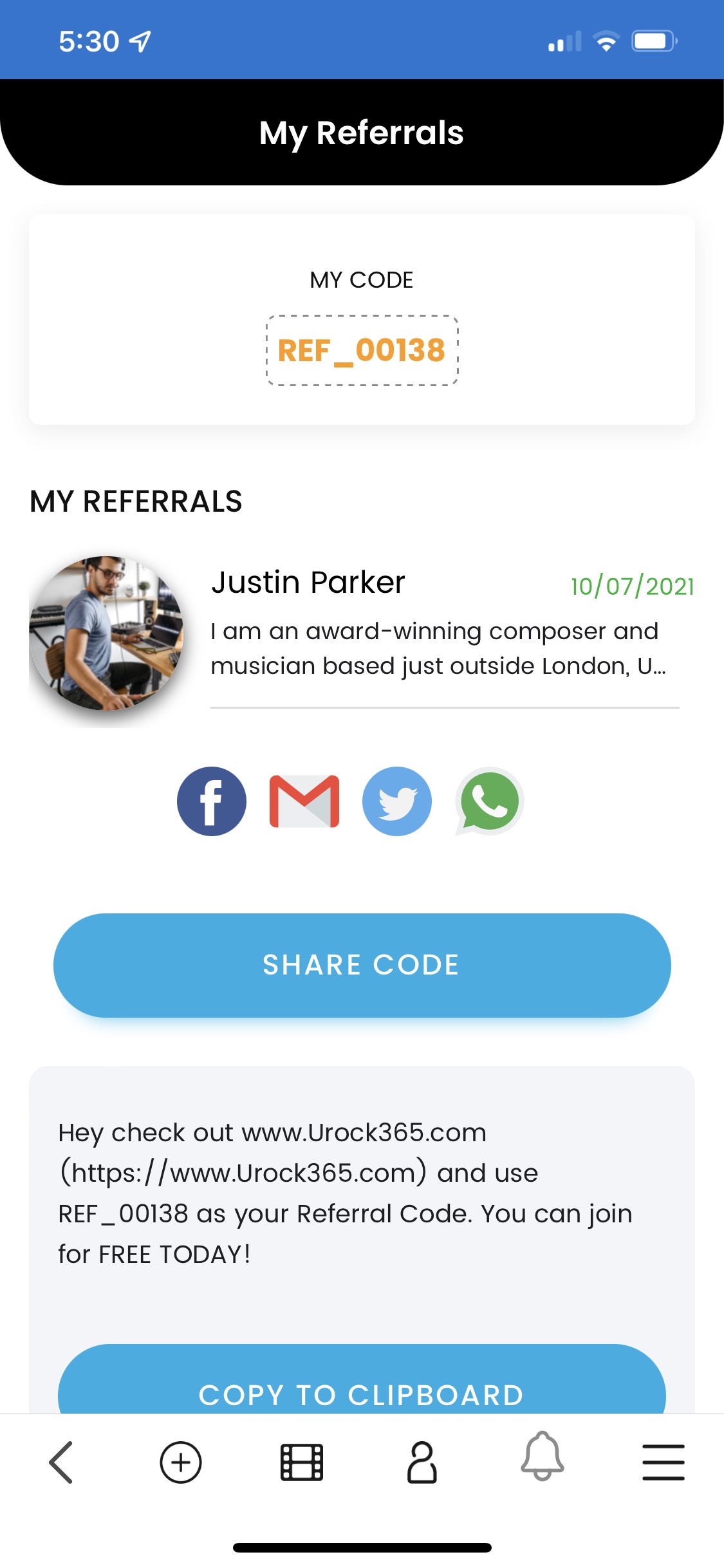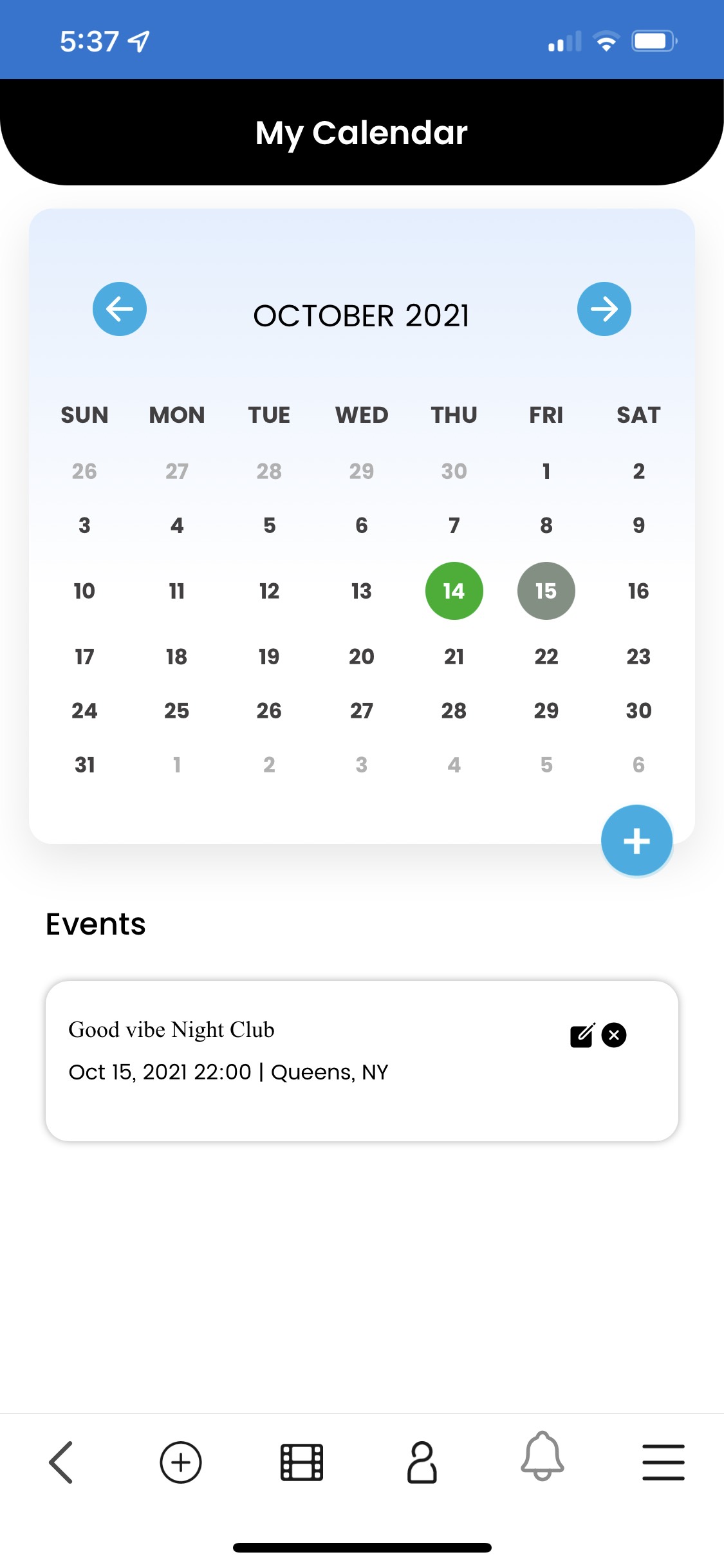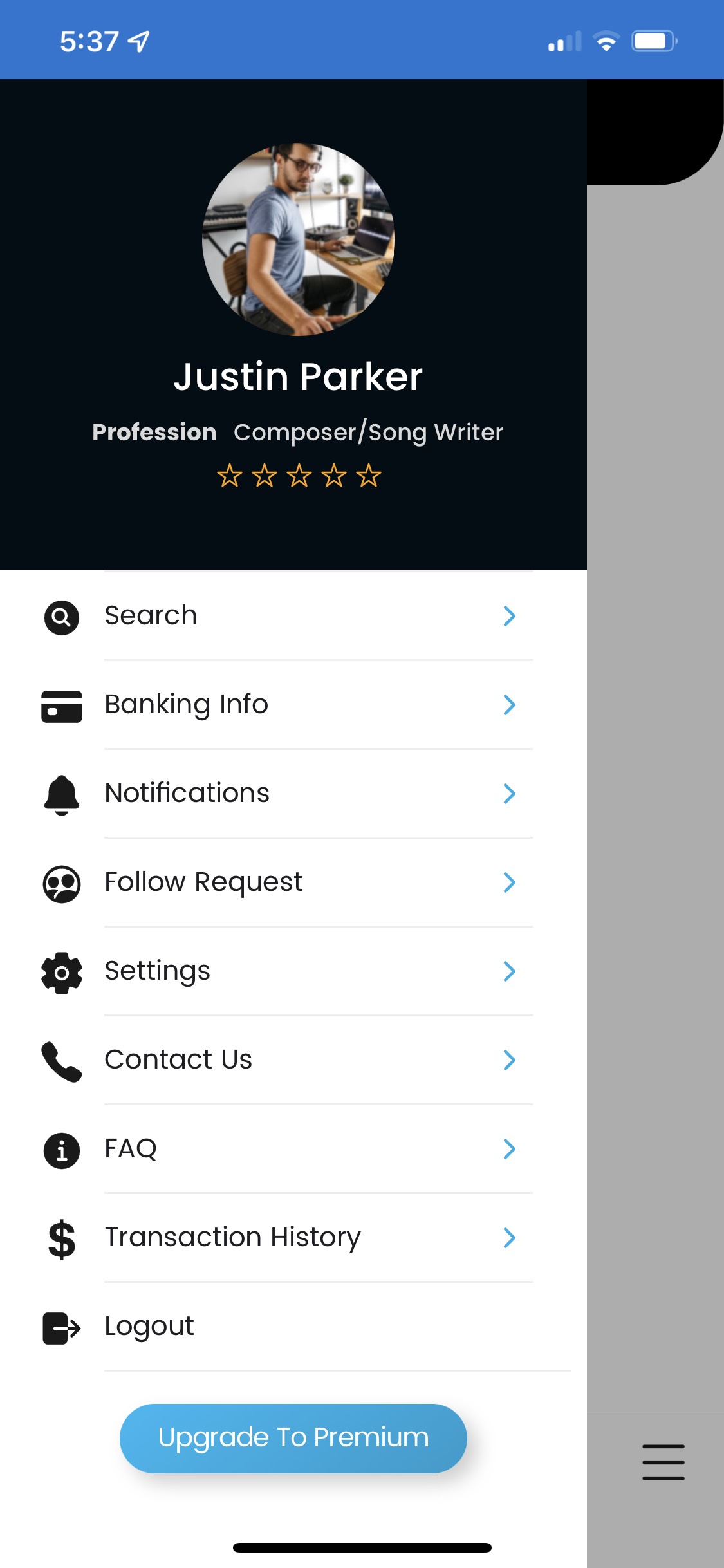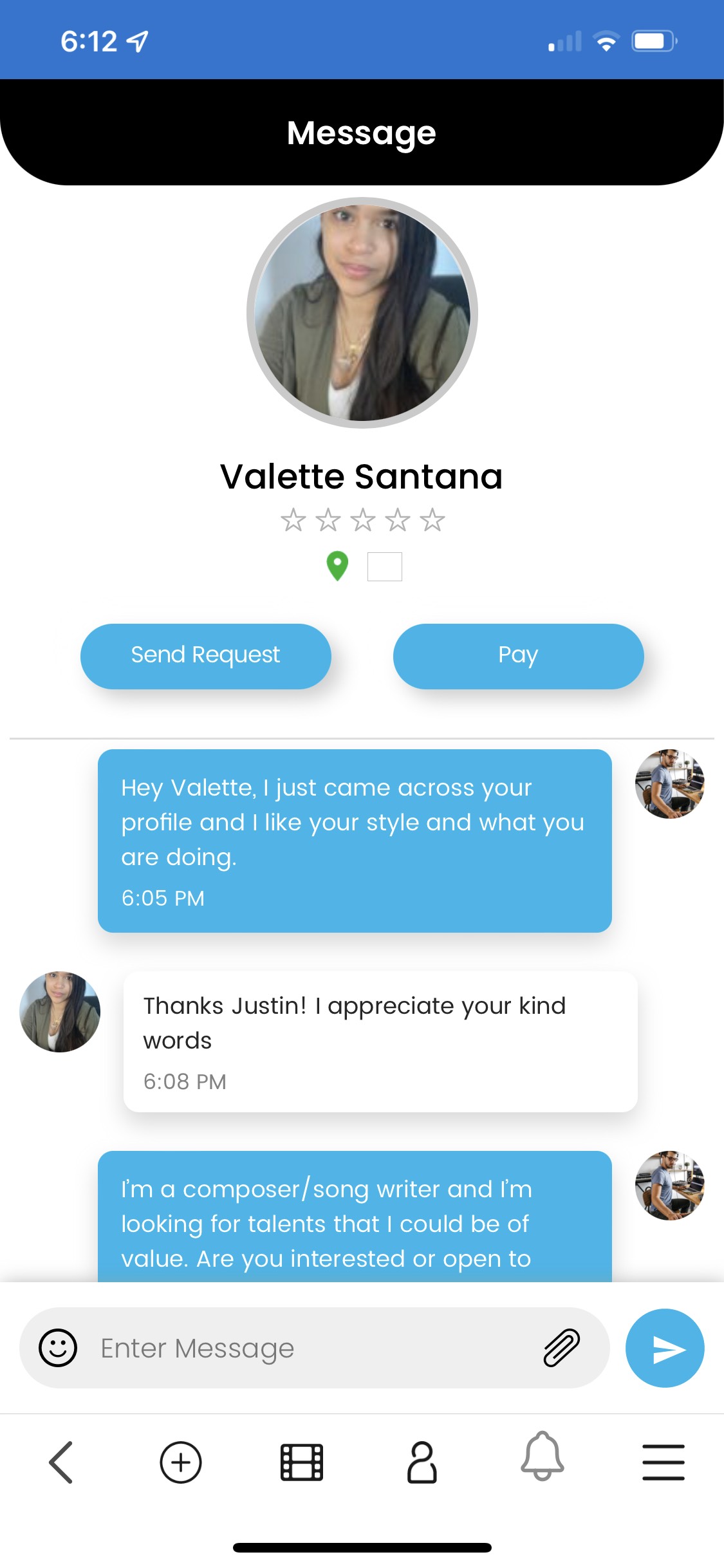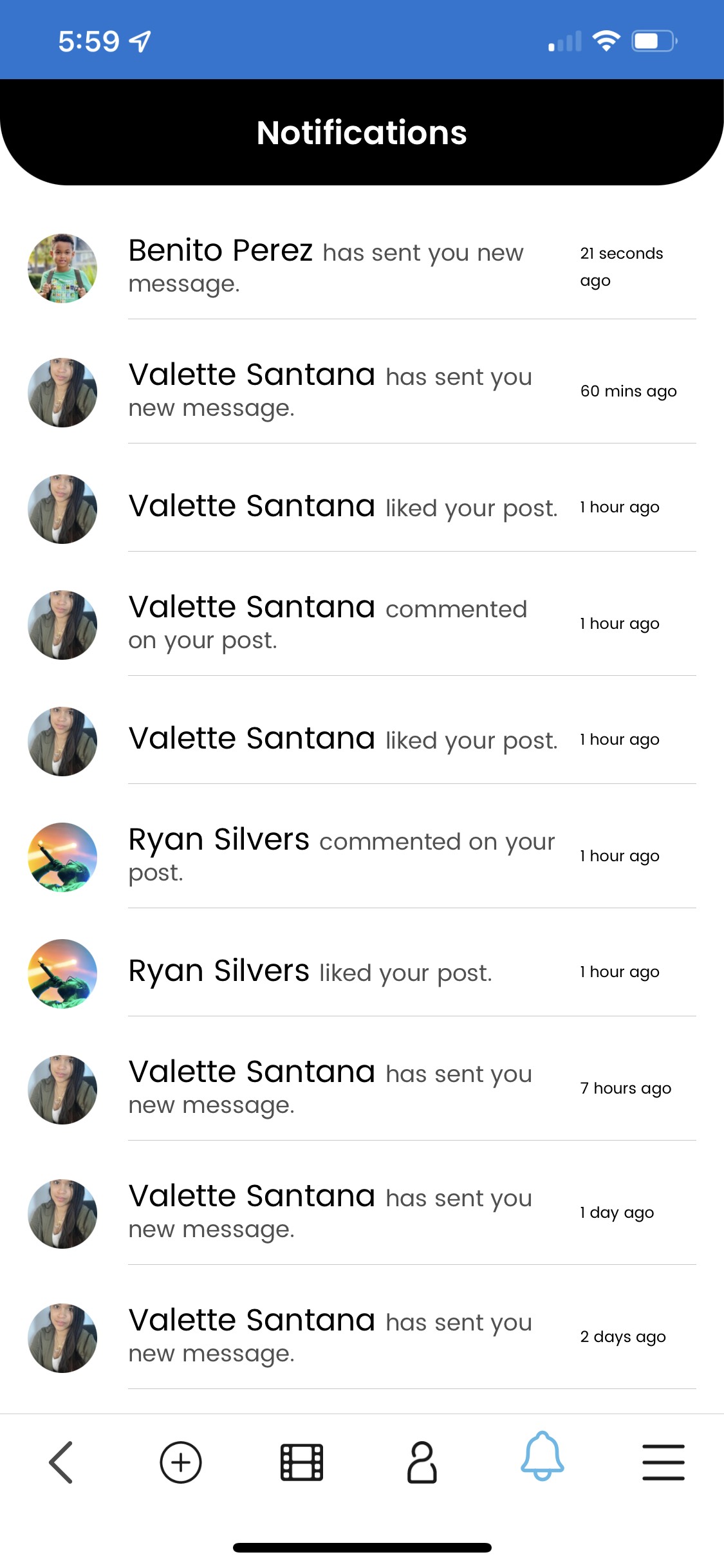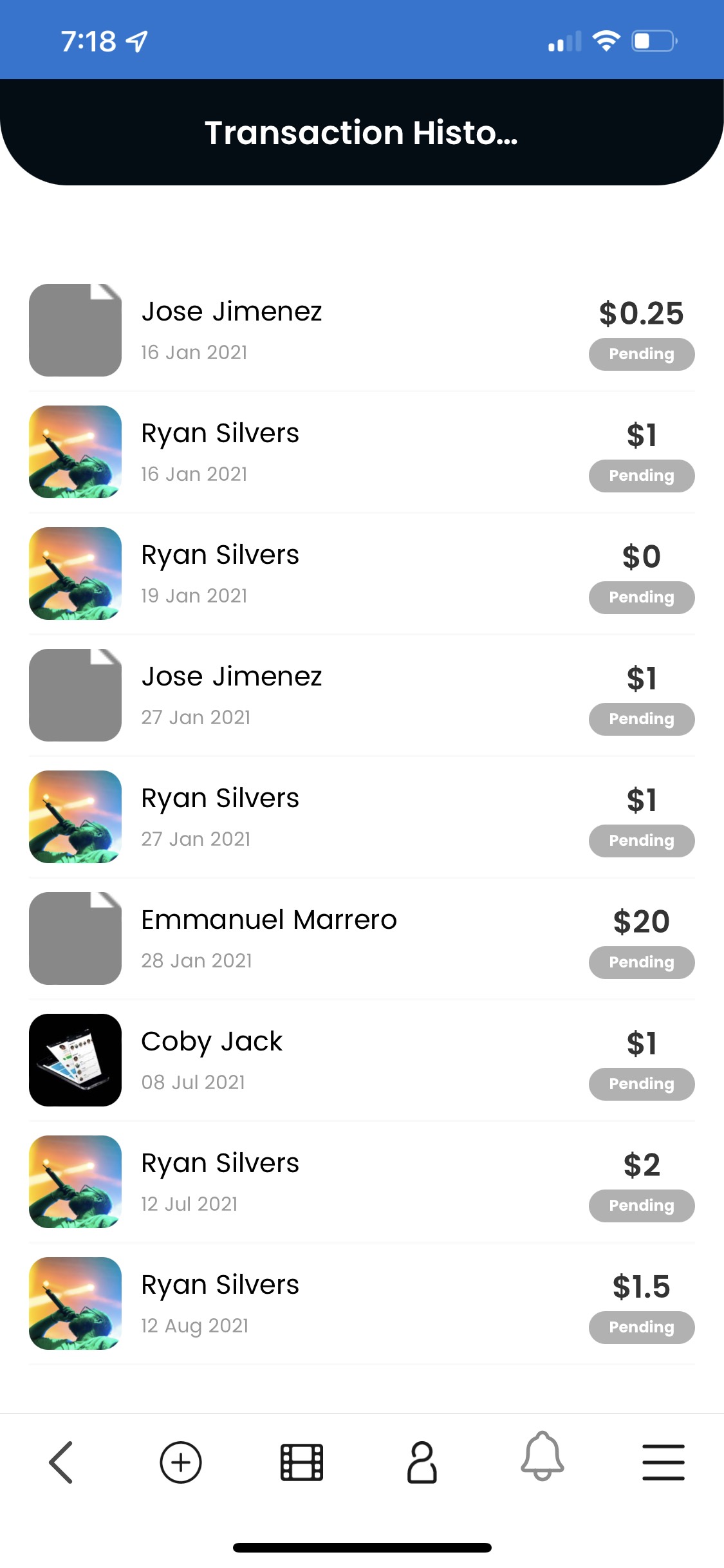 Plan prices
Select the right plan for you today.